WE ARE YOUR DIGITAL PARTNER
What is Digital Marketing?
Basically, digital marketing refers to any online marketing efforts or assets. Email marketing, pay-per-click advertising, social media marketing and even blogging are all great examples of digital marketing—they help introduce people to your company and convince them to buy.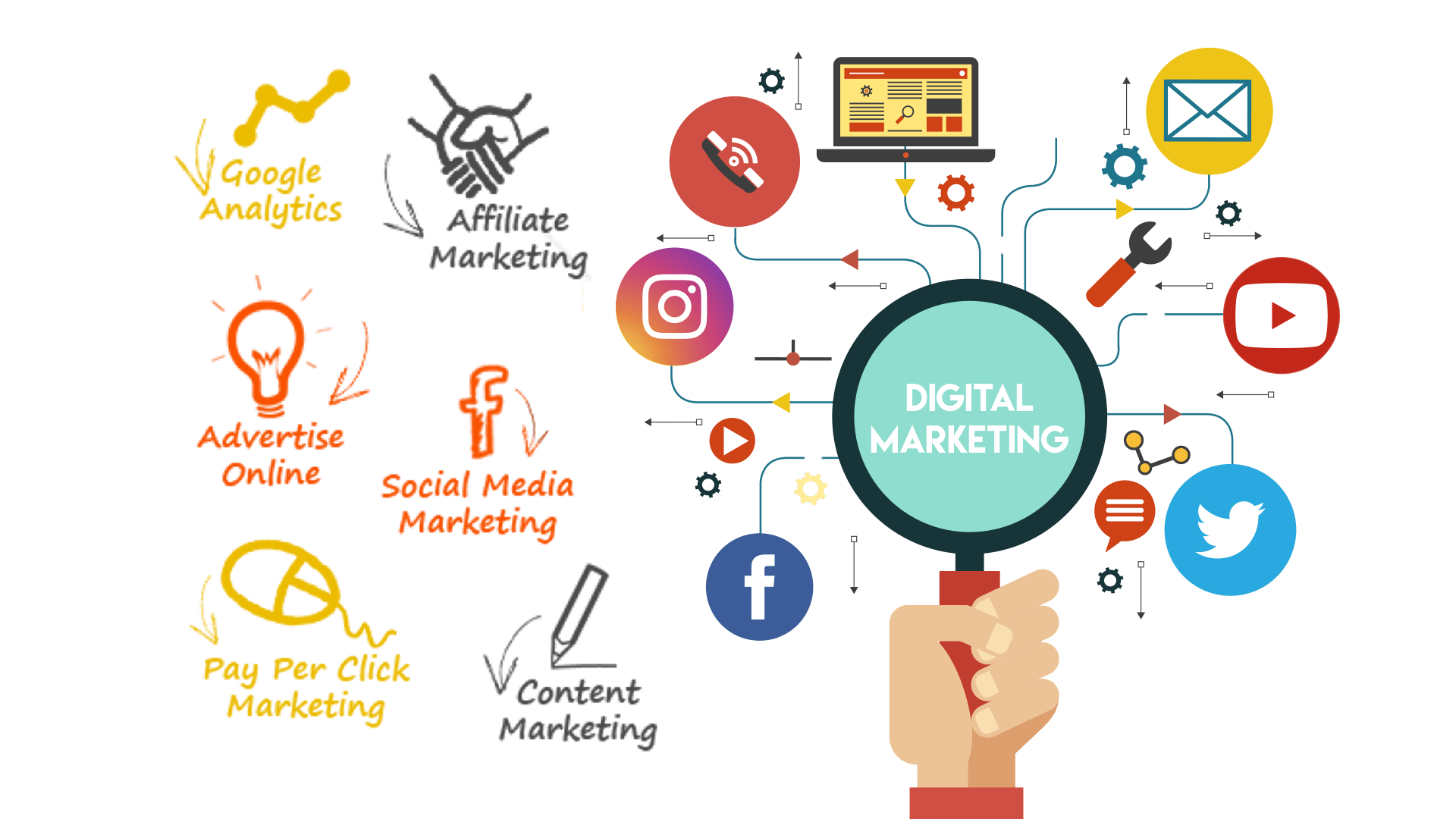 Digital marketing, online marketing, internet advertising…whatever you call it, marketing your company online is a big deal these days.
After all, internet usage has more than doubled over the past decade and this shift has massively affected how people purchase products and interact with businesses.
Digital Marketing Assets
Almost anything can be a digital marketing asset. It simply needs to be a marketing tool you use online. That being said, many people don't realize how many digital marketing assets they have at their disposal.
Responsive & Informative well designed website.
Branded assets (logos, icons, acronyms, etc)
Images (infographics, product shots, company photos, etc)
Social media integration, Social networking profiles linking.
Written content (blog posts, eBooks, product descriptions, testimonials, etc)
Pay-Per-Click Advertising
Pay-per-click (PPC) advertising is actually a broad term that covers any type of digital marketing where you pay for every user who clicks on an ad. For example, Google AdWords is a form of PPC advertising called "paid search advertising" 
Search Engine Optimization (SEO)
If you don't want to pay to show up in the SERPs, you can also use search engine optimization (SEO) to try and rank pages or blog posts on your site organically. You don't have to pay directly for every click, but getting a page to rank usually takes quite a bit of time and effort.
Social Media Marketing
Like SEO, social media marketing is the free, organic way to use social media platforms like Facebook or Twitter to market your business. And, just like SEO, organically marketing your business on social media takes a lot more time and effort.
Paid Social Media Advertising
Most social media platforms like Facebook, Instagram, Twitter, LinkedIn, Pinterest and Snapchat will allow you to run ads on their site. Paid social media advertising is great for building awareness with audiences that might not be aware that your business.
Does Digital Marketing Work?
Digital marketing is a great option for any business. That's the beauty of advertising online. If you know who you want to target, you can use digital marketing to target anyone, anywhere.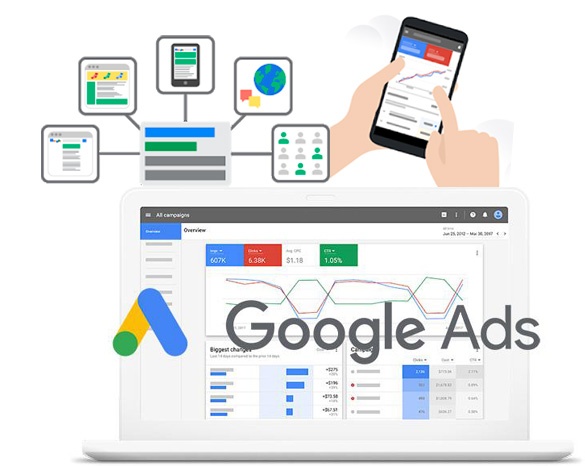 Digital marketing channels
Digital marketing has a number of channels and we follow well organized plans to represent your brand, product, and services in the best possible way.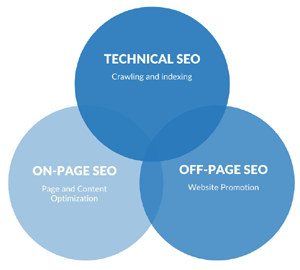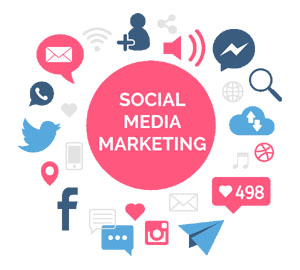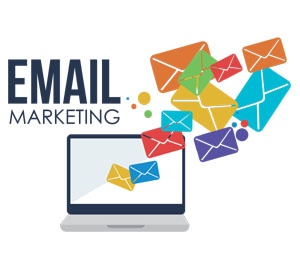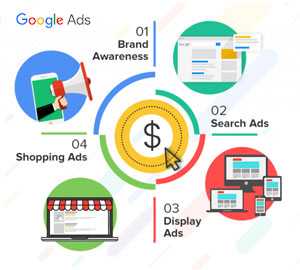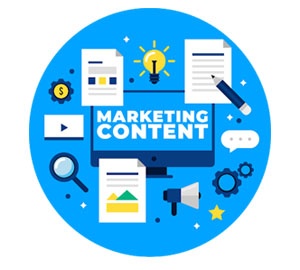 Whether you're looking to create just one project, or multiple project,
we have a plan that will best match your needs.