Your Ecommerce Developers
Nurture Your Ecommerce Growth
These days, the online market is flourishing and therefore the demand for Ecommerce websites is rising at a lofty stride. People are preferring online stores rather than having a general website. We help you to expand your business and earn maximum profit from your website.
Our developers create professional, customized and proper format designed website, containing features such as custom title, keywords, and description of all products. Moreover, we give a complete solution for everyone with salient attributes- Customer Service, Catalog Browsing, Content Management & Rich Media, Marketing & Promotional Tools, Site Management etc. We provide the best services at cheapest price.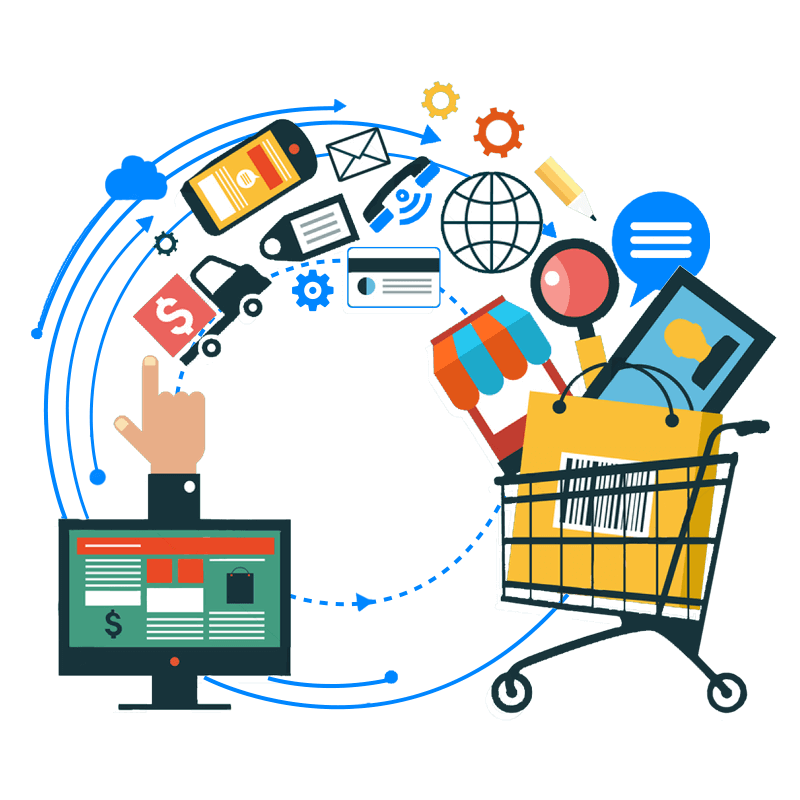 An eCommerce Solution for any Business Need.
01.
No limits. No compromises.
Whatever your business need or industry, we've got you covered. From affordable monthly subscriptions for small business to enterprise-grade capabilities built for global expansion and growth, Our eCommerce solution is scalable, affordable, and endlessly customizable.
02.
B2B eCommerce.
Did you know that 90% of business-to-business buyers prefer to purchase online, with self-serve information, direct from vendors? In today's crowded B2B marketplace, buyers demand an easy, intuitive online buying experience that's so good it feels like B2C.
03.
Mobile Commerce.
2021 onwards, it's estimated that almost 50% of online sales will come from mobile. Having a fast and affordable way to create a mobile-ready site is critical for growth. Mobile app backed-up with powerful eCommerce helps businesses to build the foundation for that future.
Deliver meaningful commerce experiences.
Enjoy rich, out-of-the-box features, an unlimited ability to customize, a flexible headless architecture, and seamless third-party integrations.
Conduct seamless shopping everywhere
Expand your reach and grow into new channels, geographies, and sell online to both businesses and consumers in one platform.
Our eCommerce solution makes it easy for our merchants to transform into, and operate as an effective, data-driven commerce organization to grow their business
Run your commerce operations with the confidence that you will be able to meet and exceed those expectations.
Bring commerce to your customers wherever, whenever, and however, they prefer to shop.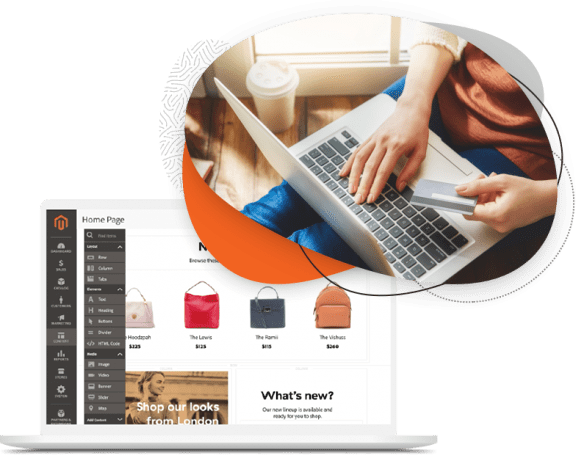 Customer satisfaction is our motto
Through custom software applications, we provide solutions that make running a business a little easier. By automating processes, our software solutions help reduce human error, reduce costs, and improve profitability.