Effective Solutions that promote branding and corporate identity
Nimble is having expertise in providing End to End solutions in the field of Web Development, including Domain Name Registration and Web Hosting. A well designed website can make the difference between you and your competitors – even if you don't conduct all of your business online. At Nimble, we know that first impressions count so we build every website from scratch to meet the specific needs of your organization.
What makes Nimble unique to choose
Focus on ROI
We focus on ROI for our every web solution with right execution and adding real value to your Business. Our solutions will be worthy for your investment.
Our approach
Our approach is different to achieve goals, the concepts remain same but with every business insights our strategy changes.
Unique Strategies
We do things differently sometimes structural SEO, PPC, FB ads or improve Social Presence via SMO, mobile friendly website or a mix of multiple strategies.
Features - Our Web Solutions
We have experienced team to fulfill every aspect of an effective web solution.
Get organized. Stay updated.
We make your digital presence so awesome that your audience will easily reach to you!
Instant Domain name registration & activation
Quality assured back-end & front-end technologies.
Live Chat , Email Support & Phone Support.
Marketing approach on every websites.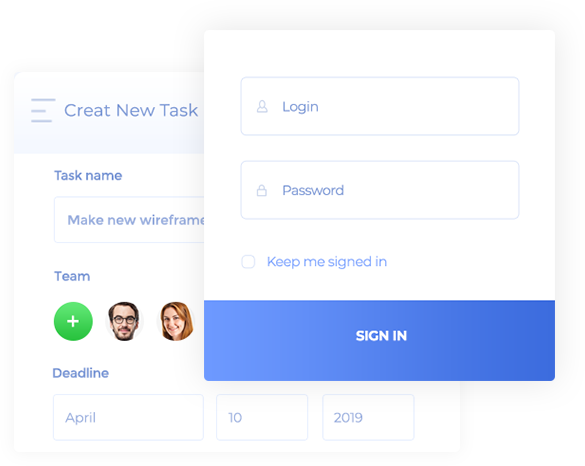 Customer satisfaction is our motto
Through custom software applications, we provide solutions that make running a business a little easier. By automating processes, our software solutions help reduce human error, reduce costs, and improve profitability.